Time is running out, our 20% OFF sale ends today!
CHARITY HELPLINE RESOURCES
Here at Leaf, we wanted to create a safe space for all business owners and individuals, where you can find resources and charity helplines that you would benefit from. We want to create a space that gives you comfort and support to be able to reach out to any of these resources without feeling distressed.
tend Taking care of our mental health is extremely important. We as an industry understand how difficult it is to just simply take a step back and breath and focus on ourselves rather than worrying about what is in front of us. We as a society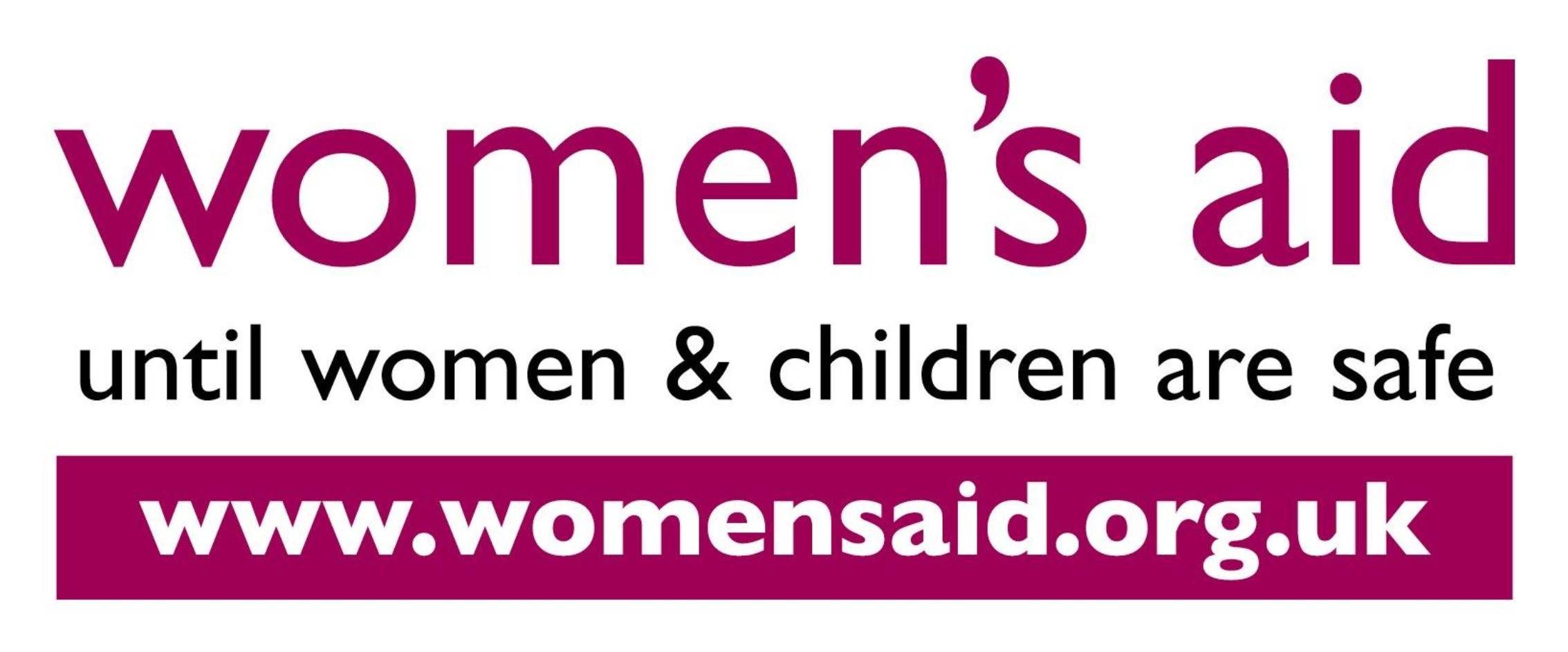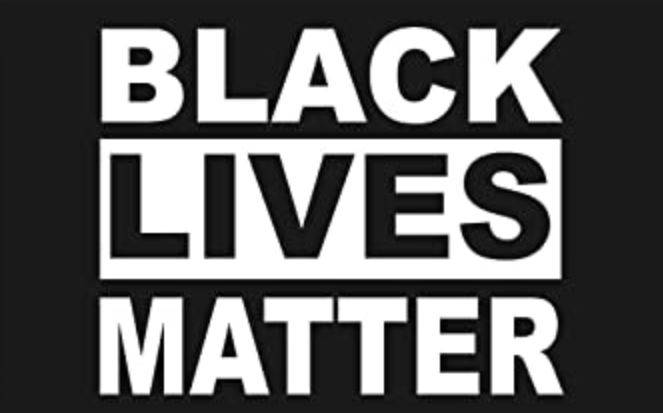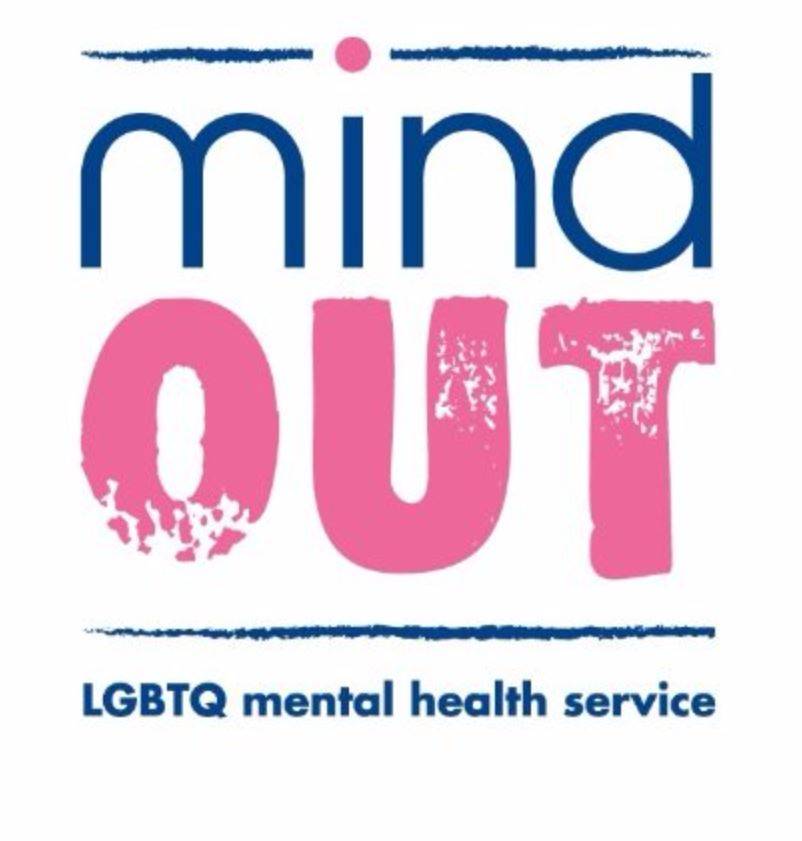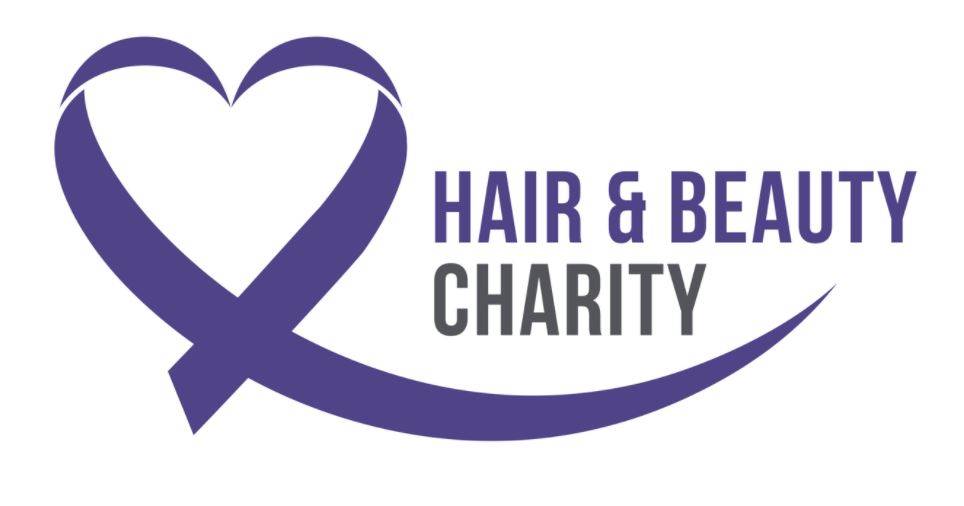 Enter your email and receive 10% off your first order.