WANT TO HELP OUR ENVIRONMENT?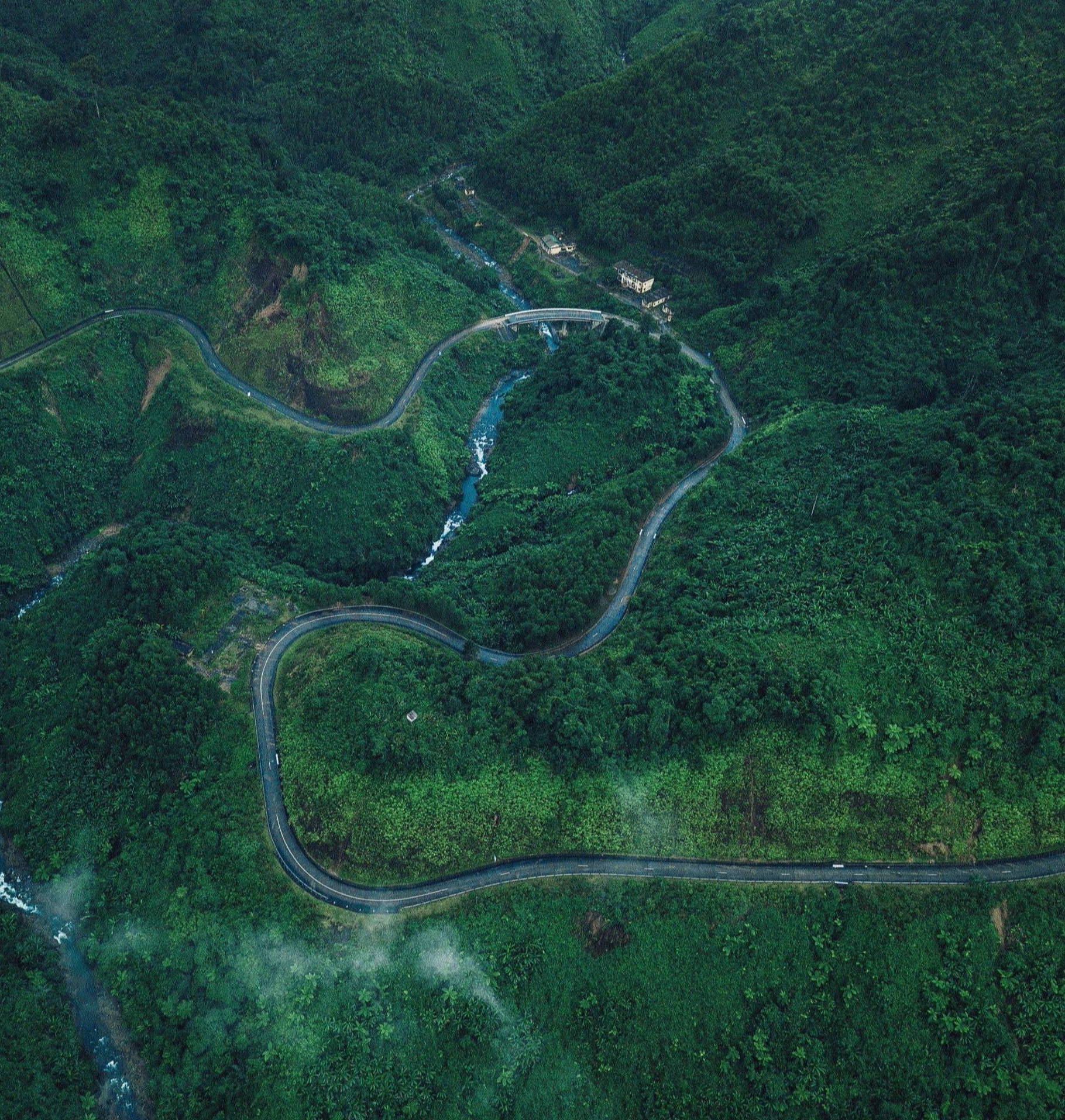 WHAT IS THE 'PLANT A TREE' PROGRAMME?
Starting in September Leaf is Launching the 'Plant a Tree' Programme as a way to get salons to start planting trees and generally steer the industry in a more sustainable direction. As part of the programme you will receive a welcome pack and be a part of a community dedicated to saving our environment.
For more information get in contact with us and speak to one of our colleagues who will be happy to answer any queries and questions.
We have partnered up with Ky Wilson, founder of The Social, a salon dedicated to preserving and helping our environment. The social is already signed up to the Green Salon Collective programme and are partnered with Leaf. Ky has now pledged to plant 10 trees per client, allowing us to increase our mission for a much more sustainable future and industry.
This will not only help raise awareness with individuals and clients but we can all work together to achieve a future that will be environment friendly and spread awareness to many more industries and inspire them to do same for their own salon and clients. Ultimately helping the eco-system and help offset our carbon footprint together!
FOR EVERY PAIR OF SCISSORS SOLD, WE PLANT A MINIMUM OF 10 TREES
There are numerous reasons as to why we are so adamant to plant trees and do our part as an industry to save our planet and preserve our eco-system. Planting trees helps offset our carbon emissions, from helping with our oxygen levels and improving our air quality, to helping habitats and eco-systems and supporting the wildlife, to help filtering our soils and toxic pollutions. There are number of reasons why planting trees is so important to us.
Which is why we have partnered up with the Eden Reforestation Projects. The Eden project works in and with local communities, reducing extreme poverty and helping restore forests to a healthy degree by employing local people to plant millions of trees every year. Teaming up with Eden has allowed us to help the environment on a much larger scale for a better and improved sustainable future.
Reach out to a member of our Team and we will answer any and all questions.
You will also be added to an exclusive waitlist and be the first to know when the programme launches.