Use the discount code: GOODTOBEBACK for £100 off your subscription. Simply add your code to redeem at checkout.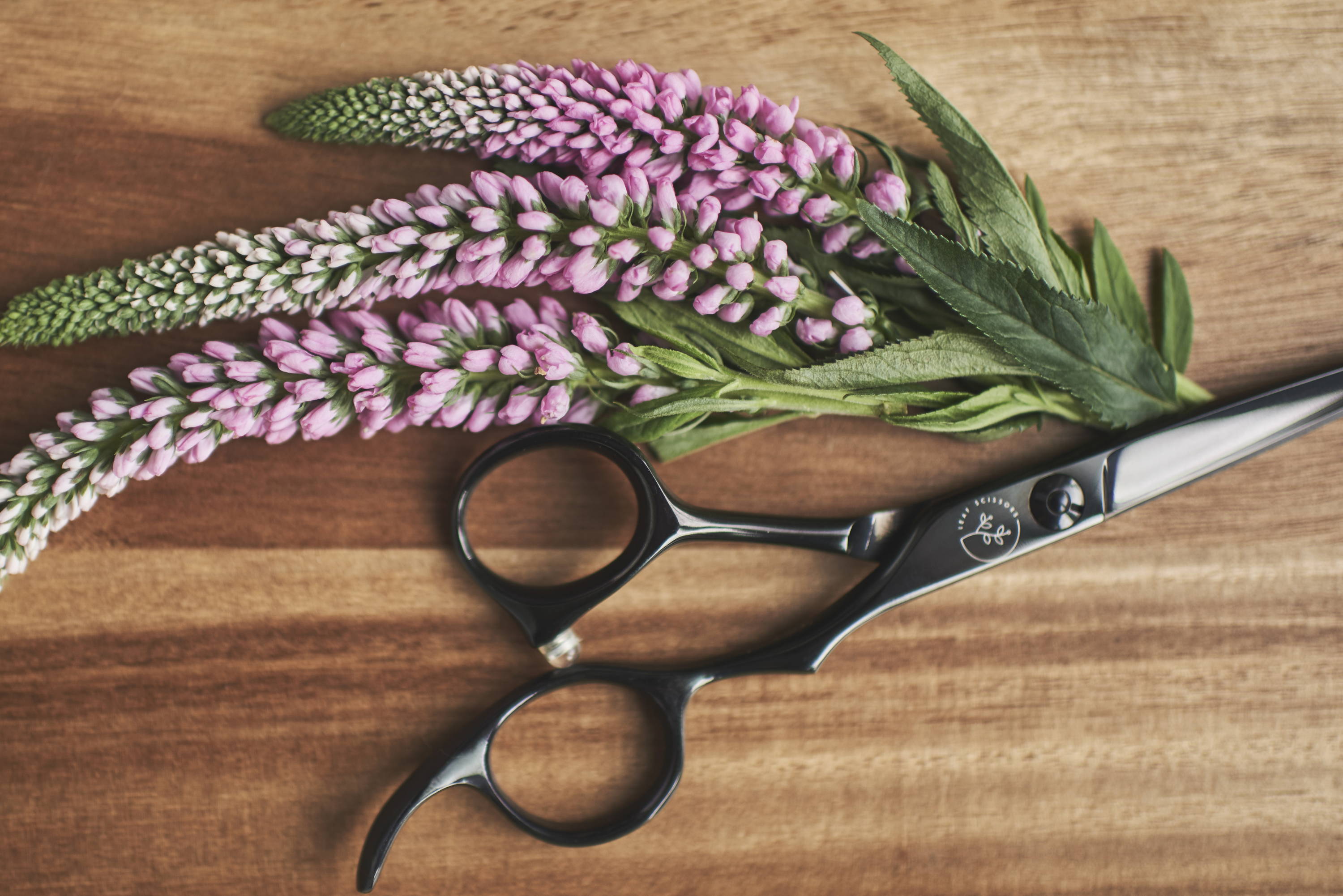 To help you get back to doing what you love, we're making our scissors more accessible.
"So in every single direction that you think of it, it has a positive impact on your cutting and the planet"
- Charlie Gray
"If you are looking to upgrade or even buy your first pair of scissors, you won't be disappointed with these." 
- Ky Wilson
"I cannot recommend them enough. Sharpness and precision of cut is just amazing, plus 10 trees planted for every pair of scissors sold"
- Kamila Pruszek
GREAT FOR YOU & THE PLANET
Our Scissors are made by hairdressers for hairdressers. Hand made from Japanese Steel, they are built to last. With our ergonomic design, we guarantee ultimate comfort.
As stylists, we understand that using the right tools for you is important. That's why we ship them worldwide and also offer options for left-handed hairdressers and barbers.
Our mission is to make the hair industry more sustainable. We plant 25 trees for every subscription, as well as using 100% recyclable packaging.
We wanted to make our high quality scissors more accessible. With our subscription plans, you can pay monthly whilst you use your scissors. 
For only £21 a month you can have a pair of these amazing scissors!  
At the end of the 12 months, you will get the option to get a brand new pair of Leaf scissors, upgrade to a different pair, or keep your existing pair and stop all payments.
At Leaf Scissors, we are always looking for ways to be more sustainable in the hair industry. We use 100% recyclable packaging and our collaboration with the Eden Reforestation Project ensures we help the environment with every purchase. We have already planted over 10.000 trees!